why PRE-BOOK ?
Be the first to receive the book, gaining an edge in your transformative journey.
Access exclusive bonus materials for enhanced learning and insights.
Limited-time offer: Secure your copy now for competitive public speaking advantage.
Join our exclusive community of aspiring speakers for networking and support.
PRE-BOOKING Steps
Fill out the simple pre-book form: Provide us with your name, email address, and preferred shipping details.
Choose your pre-book package: Select from our available options, including exclusive bundles and limited-edition collector's editions.
Complete your payment: Make a secure payment through our trusted payment gateway, ensuring your information remains confidential.
Confirmation and Updates: Once your pre-book order is confirmed, you will receive a confirmation email with details about your order and any upcoming updates regarding the book's release.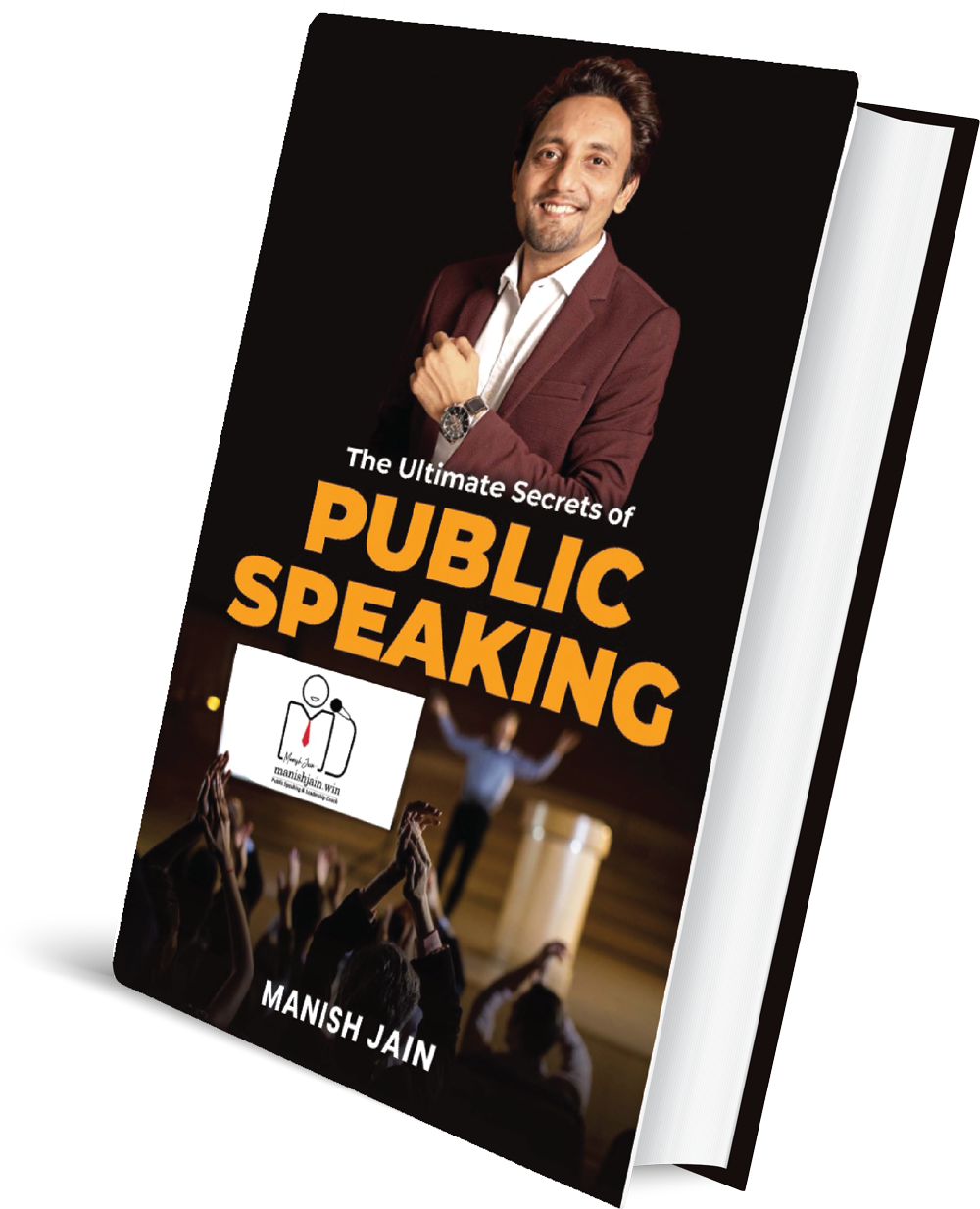 PRE-BOOKING Special Discount
Rs. 999/-
Reserve Your Copy Now at Offer Price in just
Rs. 499/-
Click Here
why PRE-BOOK
Remember, your voice has the power to inspire, influence, and shape the world. Reserve your copy now and unlock your true speaking potential!
STILL NOT CONVINCED ?
"Limited Time Bonus Offer: Preorder 'The Ultimate Secrets of Public Speaking' and Get Extra Resources!"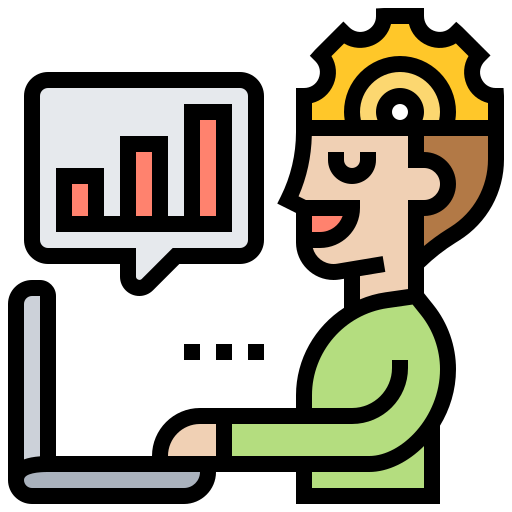 receive additional materials
PRE-BOOK purchasers receive additional materials like worksheets, templates, and extra content to enhance their public speaking skills.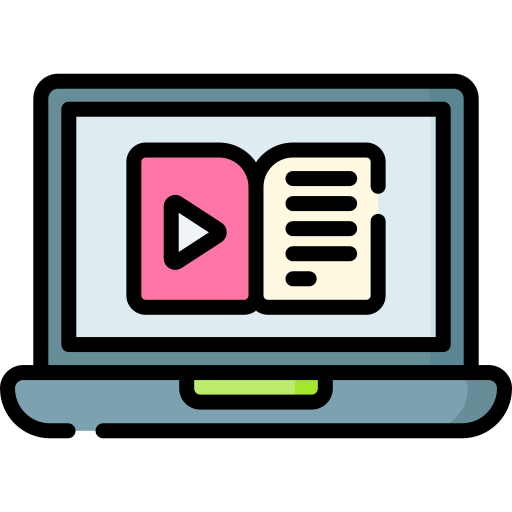 Lifetime Access
Enjoy unlimited access to the book's digital resources (video courses by Author in Hindi), allowing you to revisit concepts and techniques whenever needed.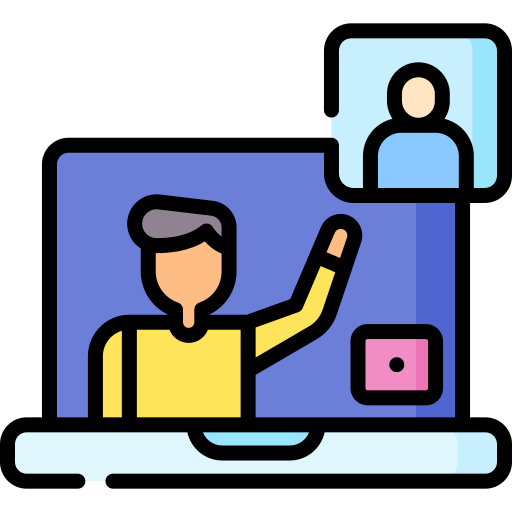 Convenient Learning
Access the book's resources at any time, making learning convenient for your schedule.
"Don't Miss Out: Seize this opportunity to elevate your public speaking skills. PRE-BOOK "THE ULTIMATE SECRETS OF PUBLIC SPEAKING" today!
BONUSES
benefits of the Book
Overcome stage fright: Conquer nervousness, and speak confidently.
Engage audiences: Capture attention, and keep them engaged.
Develop persuasive communication: Convey ideas, influence and inspire action.
Enhance delivery skills: Use voice, and body language, to create lasting impressions.
Craft compelling content: Structure speeches, and use storytelling techniques.
Navigate Q&A sessions: Handle impromptu questions, and provide compelling responses.
Build professional presence: Establish confidence, and boost credibility and career prospects.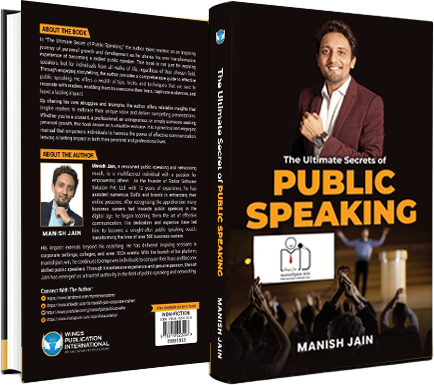 benefits
Todays Special Offer
Signed Copy
Secure your pre-book before the deadline and receive a personally signed copy of the book by the author
VIP Webinar
PRE-BOOK customers will be exclusively invited to a VIP webinar hosted by the author or a renowned public speaking expert. Gain valuable tips, participate in live Q&A sessions, and unlock exclusive insights into effective public speaking techniques.
"Last chance to grab incredible bonuses!PRE-BOOK before
20:00 PM

or regret it later!
" Hurry, Offer Exist till Only 20:00 PM Today After That Price Will Go Up... "
PRE-BOOKING Special Discount
Rs. 999/-
Reserve Your Copy Now at Offer Price in just
Rs. 499/-
Unlock an Incredible 60% Discount!
Click Here
Todays Offer