WE ARE BEST IN Web
Designing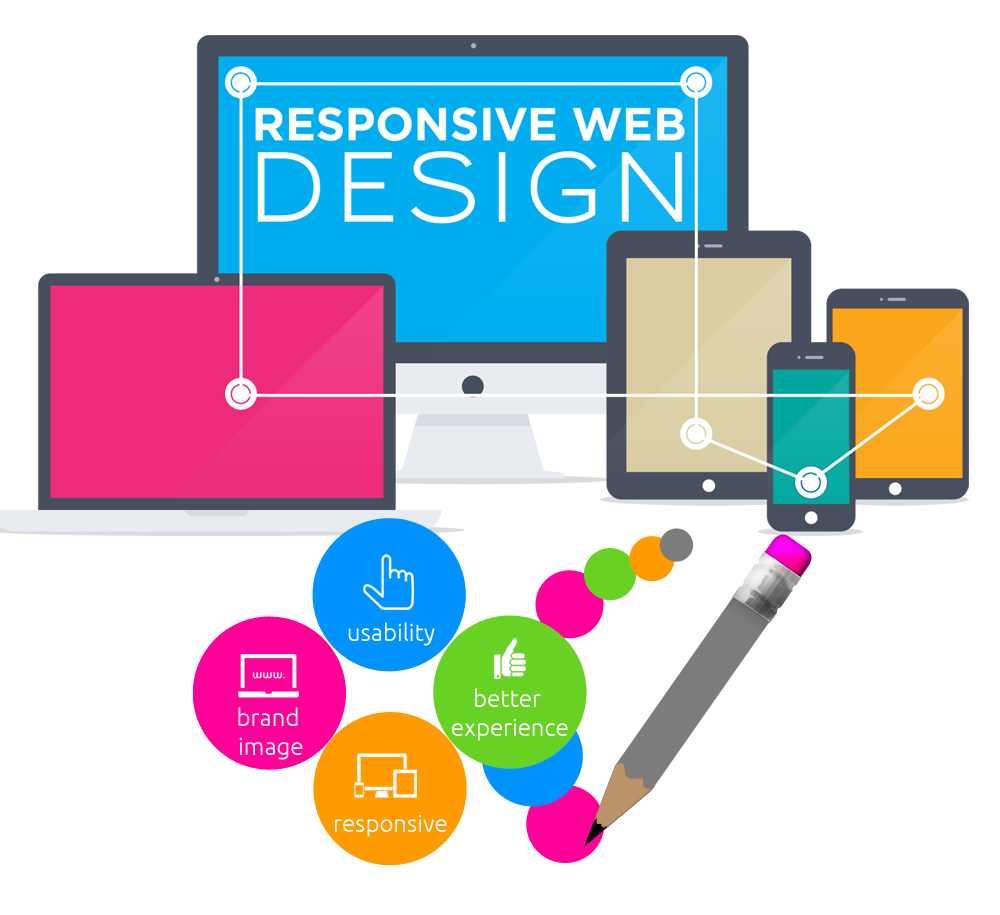 Web Designing Services in Pune India
Website design is of greatest and finest significance for a graceful presence on the web for your business. Now a day's people are habitual to see websites. So the uses of website are increased for business as well as personal purposes. Today website is the first step to start your business. And we at Satkar Software Solutions Pvt.Ltd. are expertise in making websites. We apply new technologies & Tactics like HTML, JAVA, coral, Photoshop, CSS.
Our Solutions and Services are designed to provide:
Enhanced Productivity
High Level of Data Security
High Quality Service
Reduced Turnaround Time
Substantial Cost Savings
Website Redesigning & AMC Services
Some people think that, they have made website and they never look into it. And very soon it will becomes outdated in terms of technology and data. If you really wants to create an professional image of your company then it is must that you have AMC(Annual Maintenance Contract) contract with a good agency so that they can regularly update your website.
We at Satkar does AMC contract with customers in which we care below things -
Regular updations on website.
Guiding about new technology to the respective client and guide them about their benefits.
Regular Virus Checking - Behind the Website. We make sure everyday that our clients website is safe and on.
So We don't make only website, We take AMC contract of Website too.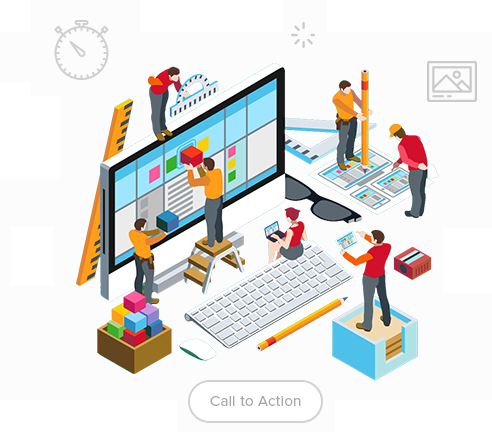 We deliver our best services.