WE ARE BEST IN Social Media Marketing
Digital Marketing Agency in Pune, India
As social media is on trend these days. As per the research almost 90% of people are using social media all over the world. So, it is the right decision that you are thinking of to promote your business on Social Media Platforms.
We at Satkar Infotech have a dedicated team to handle all your Social Platforms in Which We do Below things -
First we will analyse your competitors, who are already on social media. So that we can understand the nature of people towards your services and products.
Will make all social media authenticate pages of your company.
Now we make creative post on all your social media like Facebook, Instagram, Twitter, LinkedIn, Pinterest and YouTube.
In this marketing only community can make you brand.
What is Linkedin Marketing
Linkedin Marketing Services in Pune
See, LinkedIn is the social platform which is packed with all the corporate people. And if your product get display on LinkedIn then definitely you can get MNC's Connection for growing your business.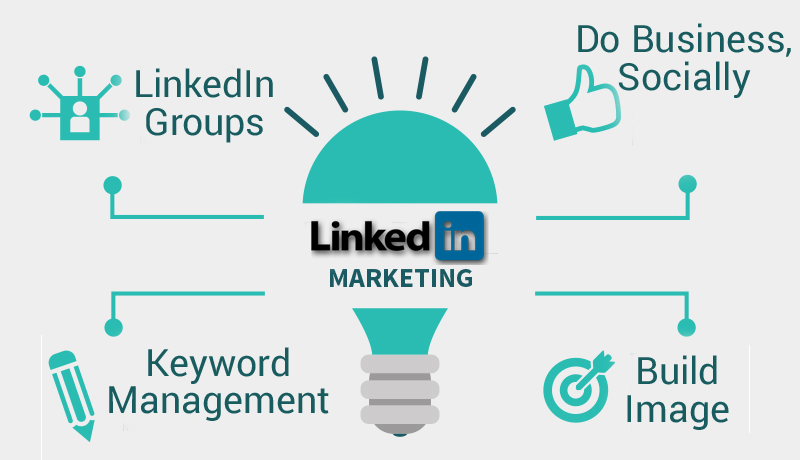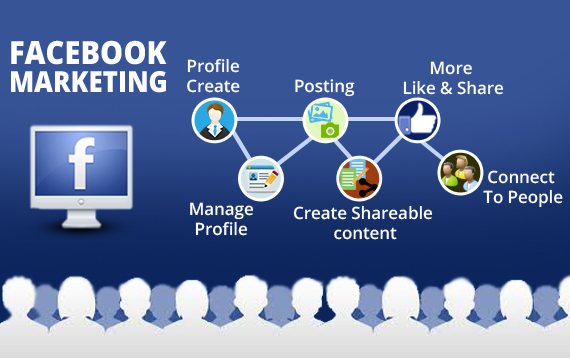 Why Facebook Marketing is Important
Facebook Marketing Services in Pune
Facebook is the 2nd largest viewable website all over the world. And Facebook also have so many groups. We at satkar infotech our dedicated team find out the groups which are relating to your services or products, and we promote your products there. So, for Mass hammering Facebook Marketing is the best tool.
Why YouTube Marketing is Important
YouTube Marketing Services in Pune
See, This world is now become Digital Visual Worlds. So mainly people are like to see videos. So at SATKAR INFOTECH - We make videos relating to your services and promoting it to on YouTube.